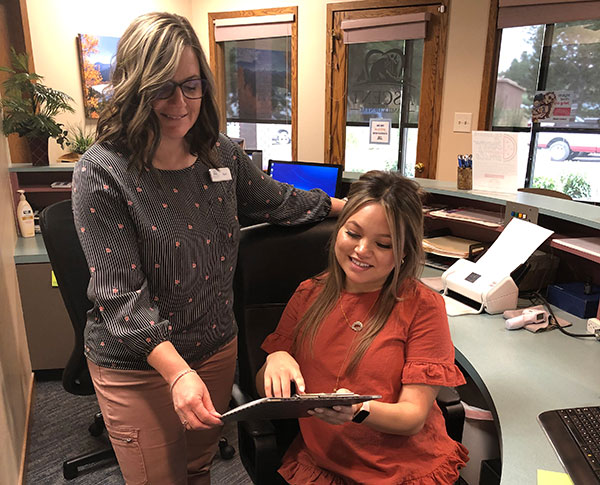 Find the Answer to the most commonly asked questions
Have a question that is not answered below? Feel free to give us a call and ask!
Dental implants are metal posts surgically placed into the upper and lower jawbone. They are used to replace one or more teeth, and on some occasions, if all teeth are lost due to disease or an accident.
Click here to learn more about Dental Implant Services at Ascent Family Dental.
Improve your oral health with Ascent Family Dentistry