Ascent Family Dental Services
Our practice is committed to staying up to date with the latest advancements in dental technology. Dr. Williams integrates innovative equipment in order to give his patients the best quality of care.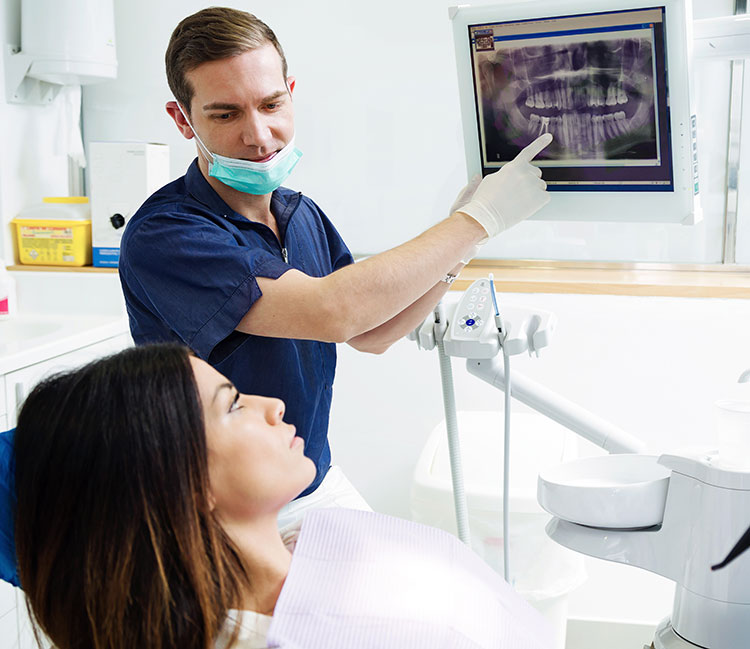 As technology advances, Ascent Family Dental can provide continuously improved care for our patients. These innovative developments enable us to identify oral concerns earlier, maximize your comfort, and significantly speed up the recovery process.
If you undergo an oral exam or procedure at Ascent Family Dental, Dr. Williams may use one or more of the following cutting-edge technology: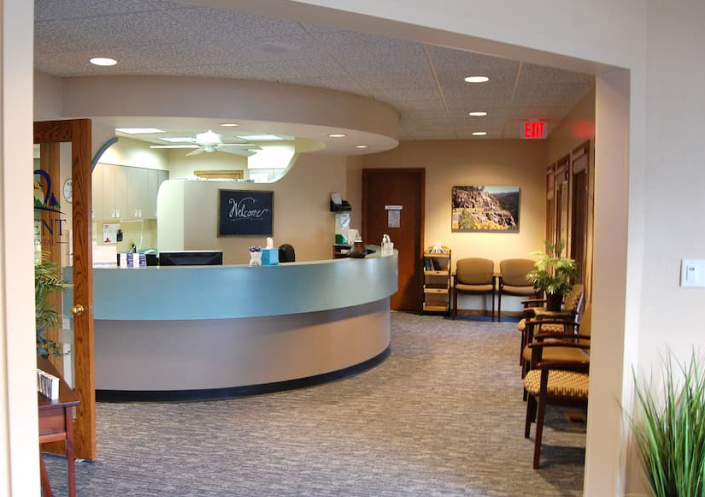 At Ascent Family Dental, we tailor every visit to your specific needs. Whether you're here for routine care or an emergency appointment, we'll make you feel comfortable with our judgment-free, personalized care.