Ascent Family Dental Services
We offer numerous methods to address missing teeth. Dr. Williams' strong background in restorative dentistry allows him to develop the ideal solution for each patient's unique scenario.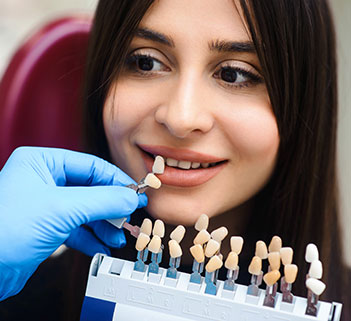 Losing a single tooth or multiple teeth can be an overwhelming experience. Whether it's a result of trauma, poor oral health, or a planned dental extraction performed by your dentist, you may wonder what your options are for replacing the tooth. Fortunately, the Ascent Family Dental team has numerous options available to you. All of these tooth replacement solutions can provide you with a natural-looking prosthetic tooth while restoring your dental function. As a result, you will eat, chew, and smile exactly as you would with a natural tooth.
Who Will Replace My Teeth?
Prosthodontists are dental professionals who specialize in dental restoration and tooth replacement. These experts diagnose, treat, and rehabilitate clinical oral conditions, such as missing teeth, damaged teeth, or maxillofacial tissue problems.
---
Clinical Indications For A Prosthodontist
Prosthodontists aim to give you the most natural smile possible while repairing or replacing damaged or missing teeth with artificial materials. Advancements in dental materials allow them to closely mirror the function, look, feel, and shape of natural teeth.
You may have to see a prosthodontist if you require any of the following dental restoration solutions:
Severe dental decay
Damaged teeth (due to trauma or injury)
Missing teeth (all or partial loss)
Tooth discoloration
Misaligned or uneven teeth
Worn teeth
Chipped or cracked teeth
Tooth replacement following extraction
---
Natural-looking Dental Solutions Offered By Prosthodontics
Dental professionals are experienced in a number of different oral treatments designed to help you regain your confident smile. A few of their areas of expertise include: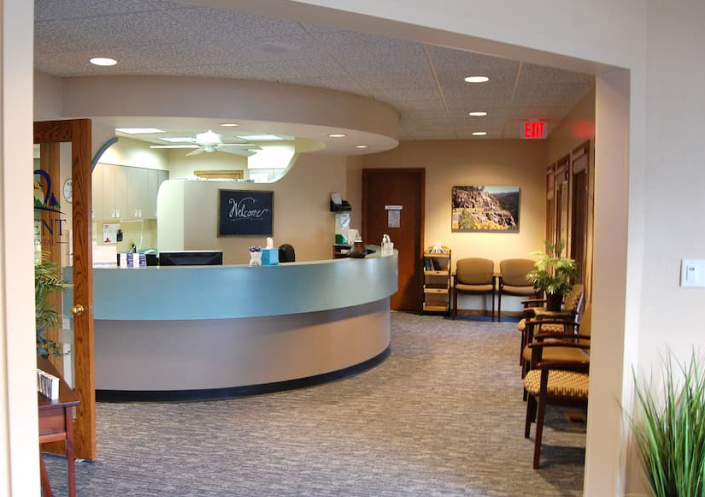 At Ascent Family Dental, we tailor every visit to your specific needs. Whether you're here for routine care or an emergency appointment, we'll make you feel comfortable with our judgment-free, personalized care.