Ascent Family Dental Services
Oral appliances serve as valuable and non-invasive treatments to address a variety of conditions such as nighttime teeth grinding, alignment issues, jaw disorders, or sleep apnea, among others.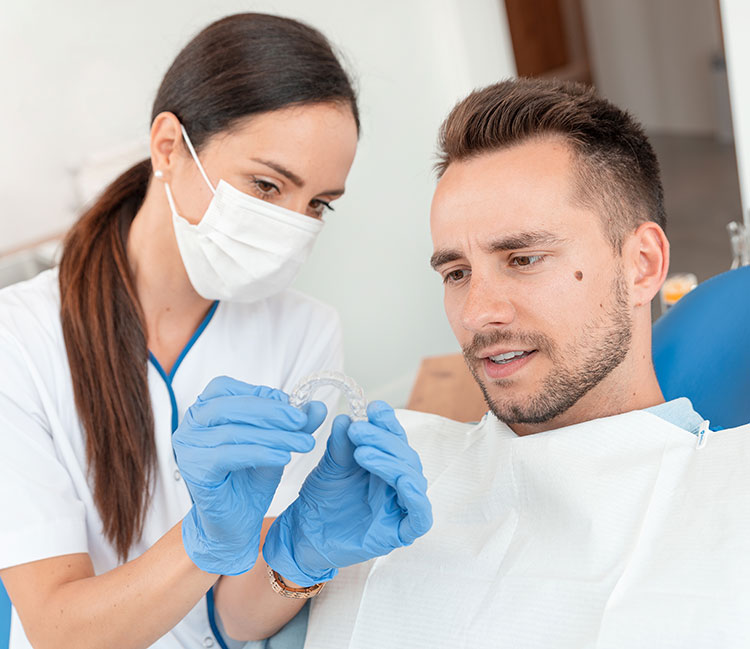 Oral appliances are a simple, non-invasive approach to address various conditions. Some of these problems may not appear to involve dental care, but studies and research have proved the connections. Dr. Williams may recommend and fit you for a custom-crafted oral appliance if necessary. He uses a variety of innovative designs depending on the treatment goals and your preferences.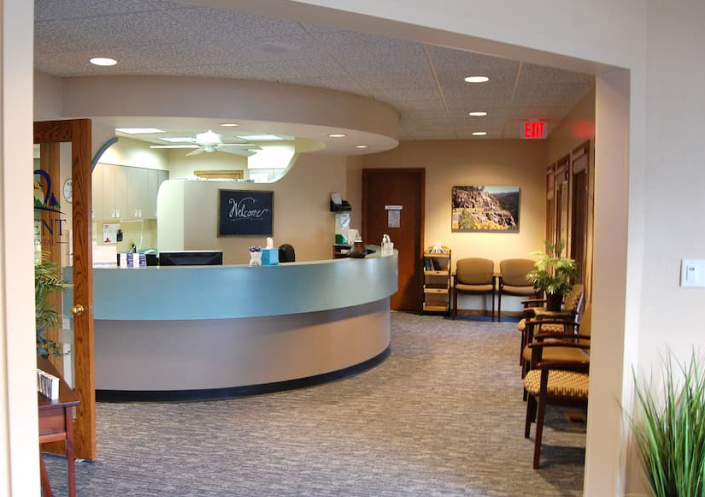 At Ascent Family Dental, we tailor every visit to your specific needs. Whether you're here for routine care or an emergency appointment, we'll make you feel comfortable with our judgment-free, personalized care.