Ascent Family Dental Services
Our compassionate team serves patients of all life stages. Whether it's child, teen, adult, or senior dental care, we have experience in any necessary precautions or common age-related conditions.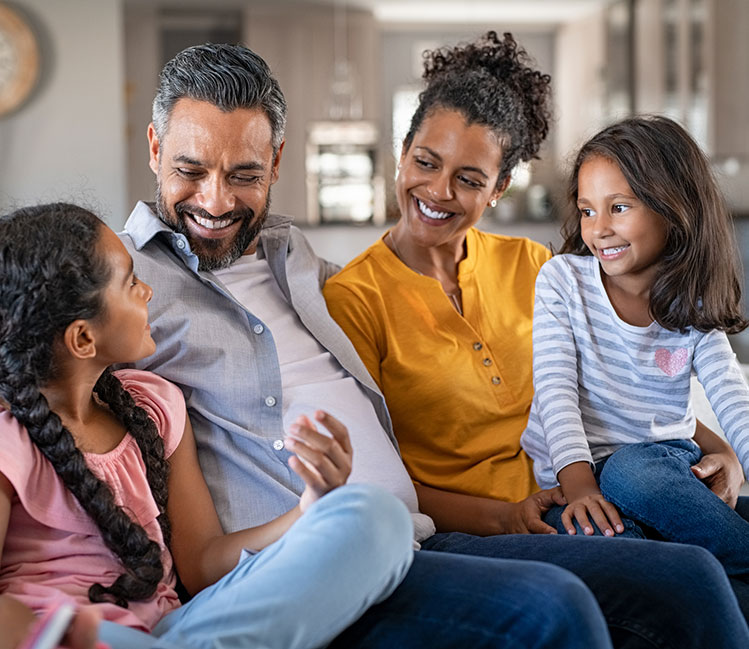 Our office specializes in family dentistry, which means that we will take care of your teeth, your teenager, your adolescent, and your infant's teeth. Having a family dentist makes it a lot easier for you to keep up with your family's dentist appointments whenever it's time for a checkup or cleaning.  Not only do you drive to a single location, we are also able to accommodate several family members at once, shorting the time your family spends in the office.
How To Choose The Right Dentist?
Family dentistry is a great way to help streamline your life.
When it comes to choosing the right dentist for your family, there are many different factors that go into the search. Before you decide on a dentist, it's important to consider each of the needs for all members of your family. To avoid having to make multiple appointments at different dental offices, a good family dentist will provide dental services to patients of every age. Think about each family member, what they may need, and make sure to ask if those services are provided at any family dental office that you contact.
---
How Often Should I See My Dentist?
This question is asked so often! We like to see our patients every 6 months to ensure optimal dental care. This is especially important for children as their teeth can change so often.
---
Coordinate Family Appointments & Streamline Your Life
Family dentistry is a great way to help streamline your life. Especially if you can make appointments for all family members to be seen on the same day. We typically have 5 or more hygienists on staff at one given time. If your appointments are booked ahead of time we should have no trouble fitting everyone in at the same time.
---
Make It Fun & Educational For Children
Sometimes going to the dentist can be a frightening experience for children, but a family dentist that has experience working with little ones can make an appointment a fun and educational experience instead. With friendly chair-side manners and a gentle touch, family and pediatric dentists can put any child at ease and make a stressful situation a breeze for both parent and child.
At Ascent Family Dental we have modern equipment, a large staff, and multiple operatories in order to help accomodidate seeing your whole family at once if required. Some of our doctors also work later hours so parents and children do not have to miss work or school.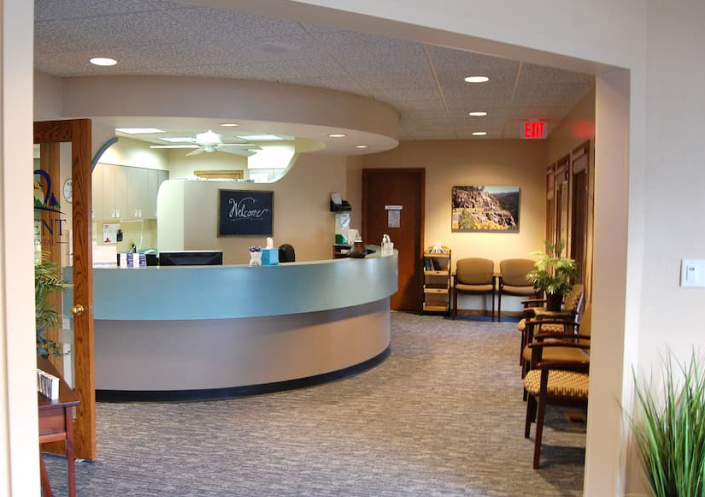 At Ascent Family Dental, we tailor every visit to your specific needs. Whether you're here for routine care or an emergency appointment, we'll make you feel comfortable with our judgment-free, personalized care.